Blephaclean®
Lid Hygiene Wipes
The only daily lid hygiene wipe with clinically proven antimicrobial properties
Visit Blepha EyeBag®
Blephaclean®
Lid Hygiene
Wipes
The only daily lid
hygiene wipe with
clinically proven
antimicrobial properties
visit Blepha EyeBag®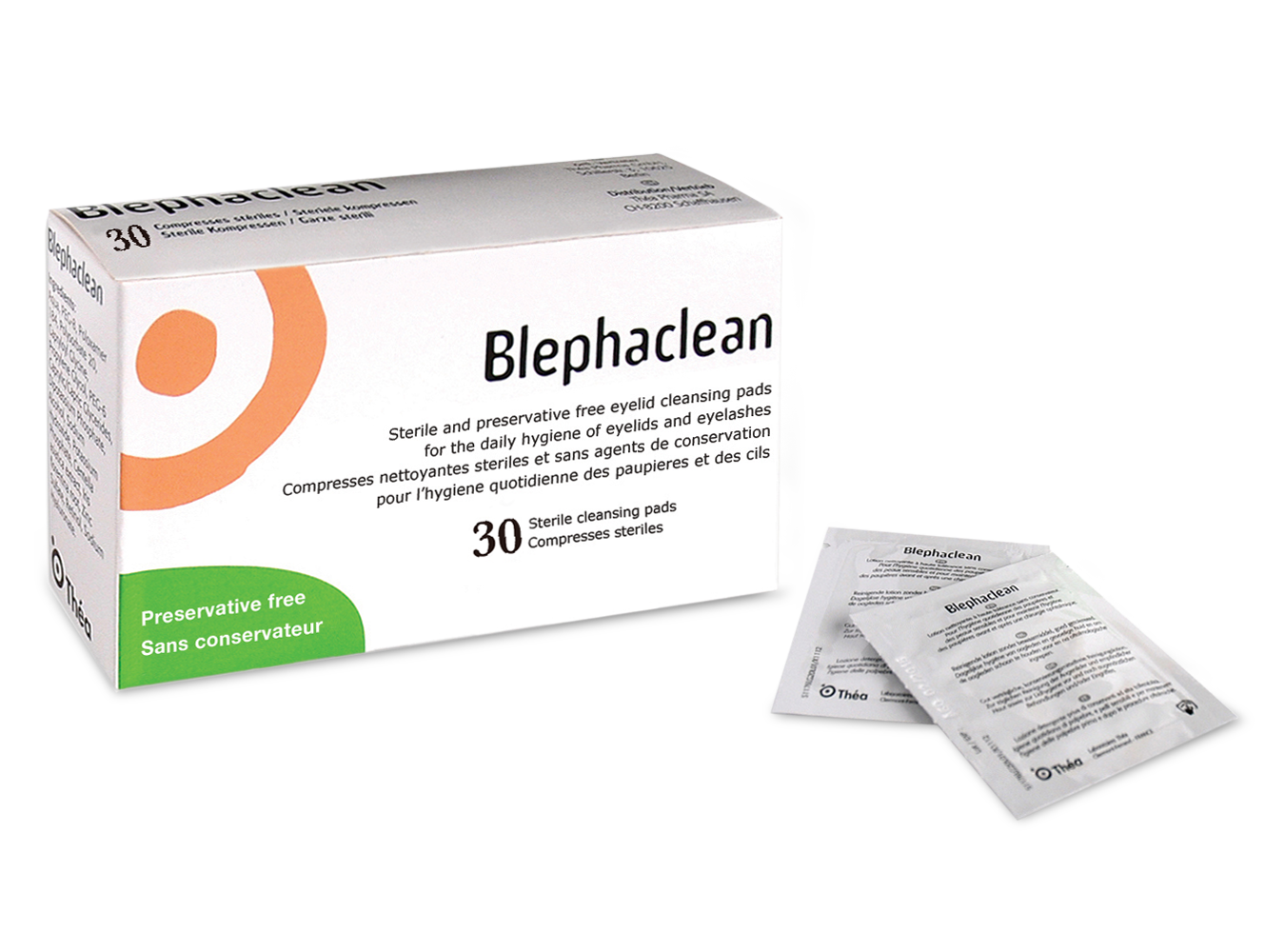 Uniquely formulated for effective daily lid hygiene
Blephaclean® is the only daily lid hygiene wipe with clinically proven antimicrobial properties.
Buy Now
Blephaclean® at a Glance
The only medical grade gauze lid wipes.
Sterile, individually wrapped wipes.
No preservatives. No parabens. No perfumes.
Safe to use in children as young as 3 months.
Clinical evidence supports the antimicrobial cleansing properties and symptom relief.
Read Paper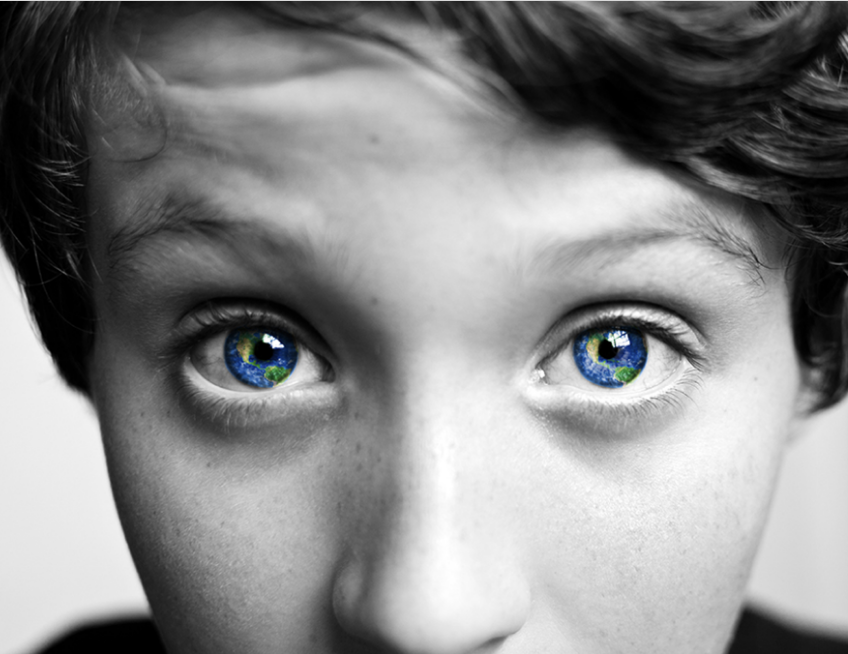 Proven Antimicrobial Action
Blephaclean® reduced bacteria on the eyelid by 63% after 5 days of twice-daily treatment
Reduction in microbial load on eyelid following lid hygiene with Blephaclean®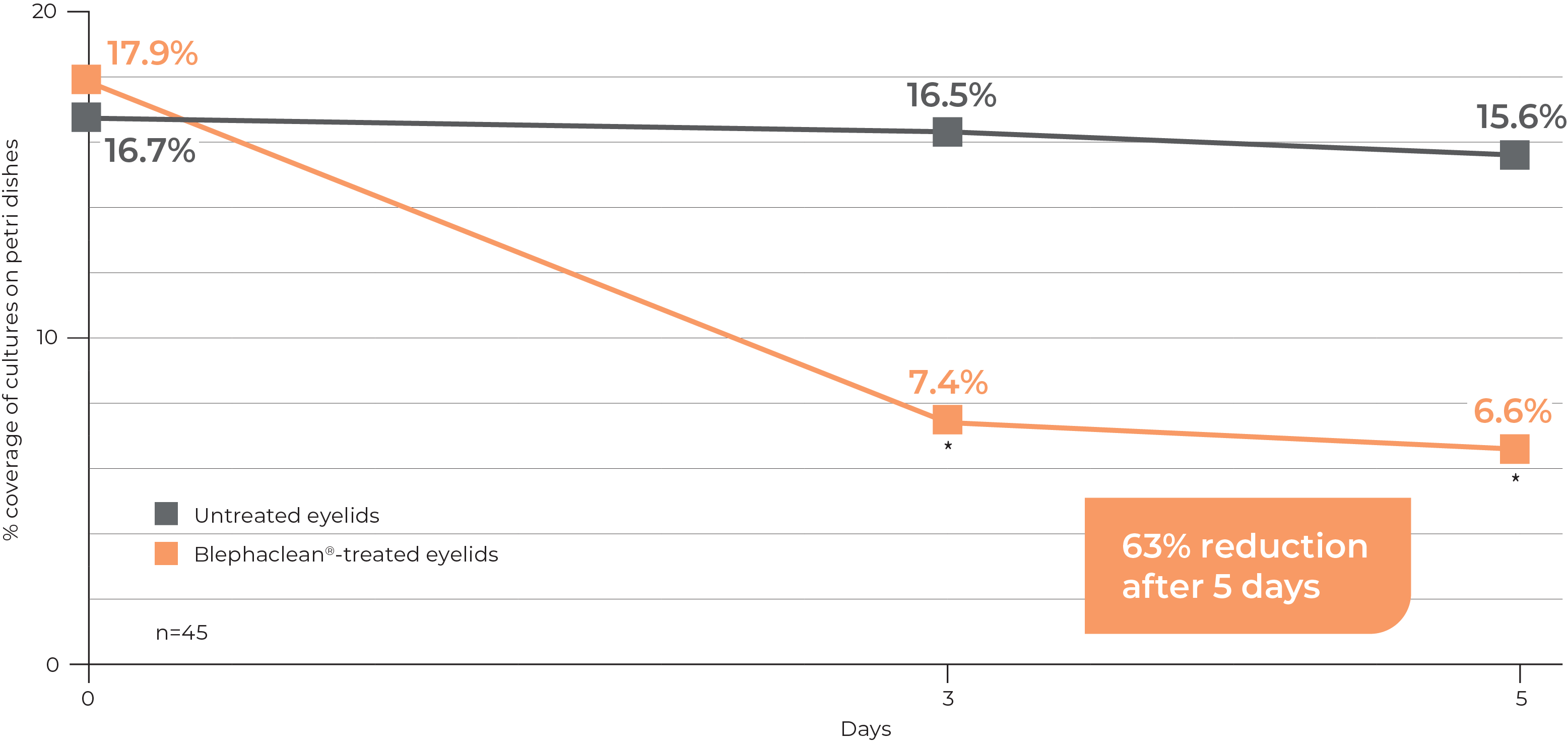 *p<0.0001 between treated and untreated
Adapted from Pearl et al. (2016)†
† Taken from a single-centre, prospective, single-blind Phase IV study in forty five adult patients who were scheduled for ocular surgery.
Lid Hygiene in Eyelid Margin Disease
Goes beyond dry eyes
Lack of lid hygiene can result in:
Microbial overgrowth
Thickening and accumulation of meibomian secretions
Accumulation of dead skin cells
Inflammation of the eyelid
This can lead to:
Blepharitis
Meibomian gland disease
Dry eye
Infectious conjunctivitis
Chalazions
Styes
Lid hygiene is also important:
Before and after surgery
When allergies affect the eyes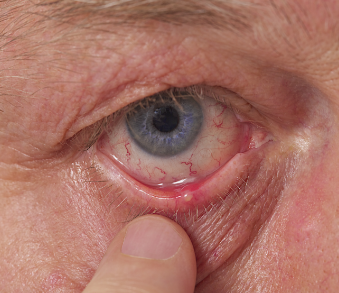 Style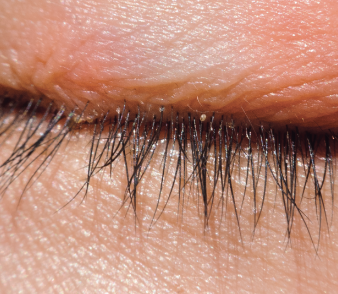 Blepharitis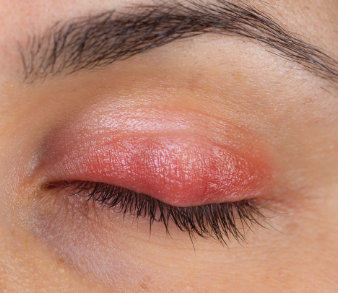 Chalazion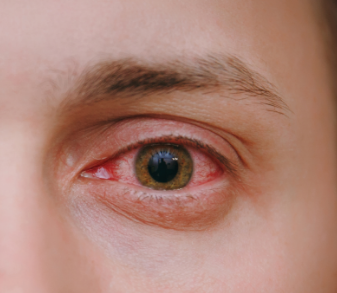 Red eye (dry eye, allergies, etc.)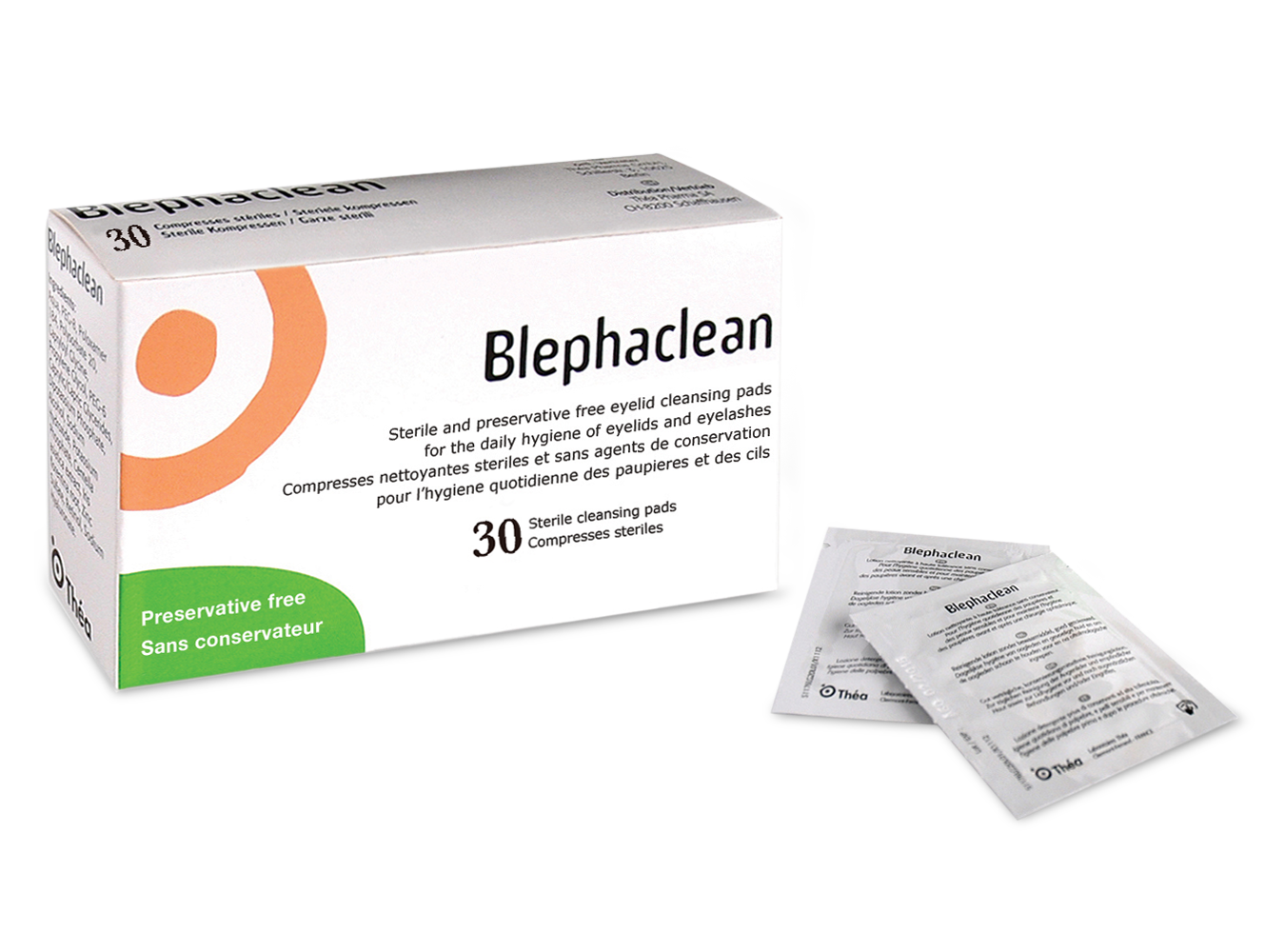 Inquire about Blephaclean®